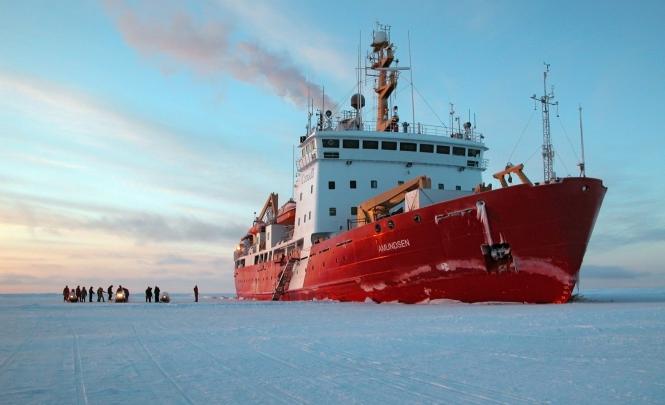 Major Science Initiatives Fund
The Major Science Initiatives (MSI) Fund provides support for the ongoing operating and maintenance needs of research facilities of national importance. It also ensures that these facilities use appropriate management and governance policies and practices.
2023 competition is currently in progress.
Status: The deadline to submit notices of intent for the 2023 competition is September 20, 2021
Key document: 2023 MSI call for proposals
Looking for something else?
Stories of research facilities supported through the MSI Fund
Saskatchewan
Tour the Canadian Light Source
A video exploration of Canada's strongest light
Alberta, Ontario, Québec, Saskatchewan
Major league science
A compilation of nine unique research facilities that are helping to ensure Canada remains a world leader in research and innovation
Québec
Tour the CCGS Amundsen
A multimedia exploration of Canada's dedicated research icebreaker