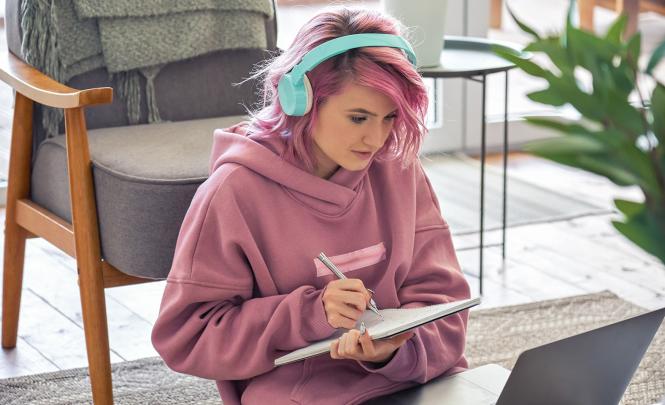 Youth and research: a promising future
Young adults are navigating a rapidly changing world where climate change, social justice, and the economic and societal aftermath of the pandemic will be the defining events of their youth.
But with change comes an extraordinary opportunity for this generation to alter the trajectory of humanity, embrace a more empathetic value system and define their own futures.  
Research and discovery will be their beacon, and a way for them to contribute to a world in transformation.  
From advancing renewable energy sources, to building a more inclusive society to developing powerful new medicines that tackle some of our deadliest diseases, research promises the possibility of a future that can be profoundly different from the past.  
The Canada Foundation for Innovation invests in the research labs and equipment that give rise to that potential, and engages young people in research by asking "How can research forge the future you want?" 
Survey highlights
The good news is that science matters to the majority of these young Canadians. While there is work to do to connect with and inform those who are more science hesitant, it is encouraging that the results suggest many in this demographic follow, trust and even promote science.
| | |
| --- | --- |
| 70% | said science can be relied upon because it is based on facts and not opinion |
I believe that science is what we should base our opinions on. If we can't trust science, who would we trust? … I hope more young Canadians will look towards science to guide their decisions.

Anonymous survey participant
Where do young adults get their information?
Social media rules the day with 75% using it daily

But there are areas we need to work on…
73%
Respondents reported following at least one social media influencer that has expressed anti-science views*


*Represents the calculated aggregate "agree" score across 3 statements: "At least one of the influencers I follow…"
Overall, the survey made clear that young adults are navigating an extremely complex and diverse information ecosystem where they are inevitably exposed to fake news and anti-science information. This presents an increasingly difficult challenge for science communicators and educators.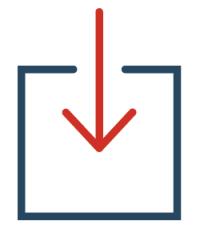 Explore the key findings from our youth science survey
Explore other current topics in research funding