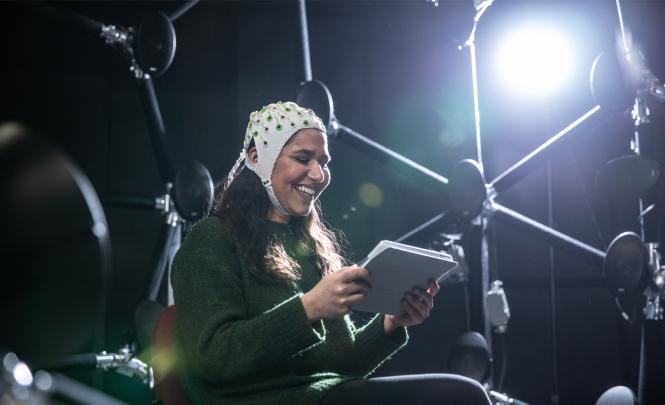 Current topics in research funding
Explore some of the most important topics facing Canada's research community today
Given our mandate and expertise across a spectrum of issues, the CFI is perfectly positioned to contribute to discussions among decision makers, researchers and postsecondary institutions on trending topics in research and innovation. Browse through our information packages to find commentary, reports, success stories and more.
Explore topics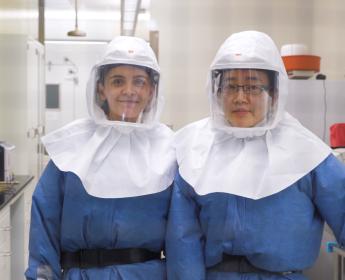 Responding to COVID-19
The COVID-19 pandemic underlined the important role Canadian labs play in helping researchers tackle global crises. In addition to health researchers equipped and ready to contribute to the global effort to develop and test vaccines, those with expertise in many other disciplines were positioned to share their knowledge.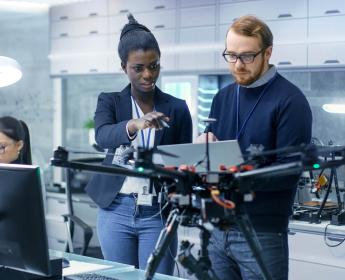 Fostering commercialization
In CFI-funded research facilities, Canadian companies and entrepreneurs find the expertise and state-of the-art equipment they need to thrive and compete globally. This includes large industries like aerospace and forest products, which create thousands of jobs, as well as small- and medium-sized enterprises looking for business solutions.