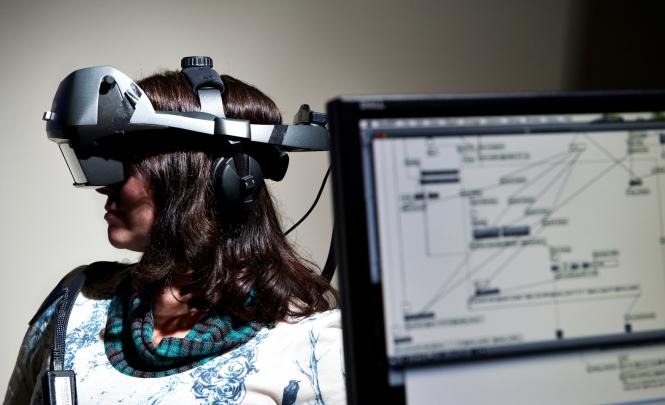 John R. Evans Leaders Fund
At a time of intense international competition, the John R. Evans Leaders Fund (JELF) is a critical strategic investment tool designed to help institutions attract and retain the very best of today's and tomorrow's researchers. The fund's name pays tribute to the outstanding contributions of John R. Evans, the first Chair of the CFI's Board of Directors.
Funding streams

Deadline

Unaffiliated

Every February 15

Every June 15

Every October 15

Partnership (CRC, CERC, SSHRC and NSERC)

Infrastructure proposal should be submitted to the CFI at the same time that the corresponding partnership proposal is submitted (see partner websites for deadlines).
Should a deadline fall on a weekend or statutory holiday (including Family Day), the deadline is pushed to the following regular business day.