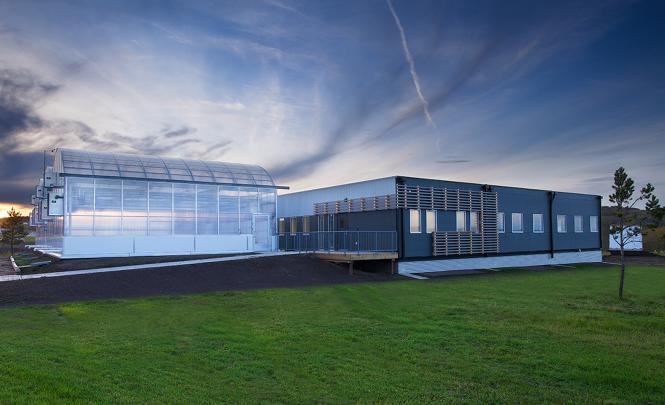 College Fund
The College Fund supports projects that enhance the capacity of Canadian colleges to carry out applied research and technology development and foster partnerships that generate innovative products, processes or services that address the social, business, health or environmental needs of a Canadian industry or community.
The College Fund competition is currently in progress.
Status of this fund: The deadline to submit notices of intent is April 7, 2022.
Key document: College Fund call for proposals
Looking for something else?
Stories of research projects supported at Canadian colleges
Ontario
Booming business in bone broth
A burgeoning new food company all started with a desire to get healthier and a little help from food scientists at Niagara College
Alberta
Sea bass with a side of arugula, anyone?
Alberta entrepreneurs are growing fresh fish and vegetables together, turning a finely balanced ecosystem into a profitable bottom line
Ontario
Finding new markets for monkey bars
Lambton College labs help develop the next generation of playground equipment to give a southwestern Ontario company a boost into the adult fitness market