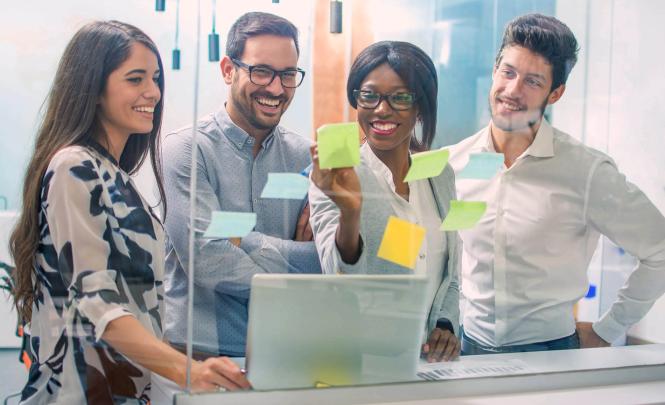 Supporting the next generation
Today's generation of young researchers are curious, ambitious, innovative and collaborative problem solvers. They are skilled in the latest technologies and ready with the knowledge that will transform our world.
Because of this, new researchers at the beginning of their careers are highly sought-after. The CFI helps provide them with the cutting-edge labs and equipment they need to pursue the compelling research questions that drive them. Very often, that seals the deal in their decision to stay or move here.
In CFI-funded facilities, students and post-docs gain advanced knowledge working with leaders in all fields; develop sought-after skills through hands-on experience; and get real-life experience that opens up job prospects in all sectors.
In these ways, the CFI supports the attraction, retention and training of the next generation of researchers.
Overview
Supporting the new generation
Stats and facts on how cutting-edge infrastructure helps train students and post-docs, giving them a competitive advantage to build their future.
Read the Supporting the new generation report.
Focus group reports
Supporting early career researchers
Funding for research infrastructure enhances the ability of Canadian academic institutions to attract and retain sought-after researchers at the beginning of their career and helps to position those researchers for success.
Read the Supporting early career researchers report
Equipping a new generation for success
Infrastructure funded by the Canada Foundation for Innovation enriches the training environment at research institutions in Canada and helps students and postdoctoral fellows acquire skills and expertise that give them a competitive advantage.
Read the Equipping a new generation for success report
The future belongs to the highly skilled
How working in leading-edge research labs is preparing a new generation for success, in the lab and out For young people in Canada, the skills needed to start a career are not what they once were: an increasingly technology-driven and competitive economy demands a work force with increasingly advanced and comprehensive capabilities. The creative and widespread use of advanced research tools and facilities across disciplines is an invaluable way to train not just scientists, but also entrepreneurs and professionals of many stripes. Read the story
In our opinion
Canada is primed for a transformational moment in research, one that fully recognizes the potential of the student rank. These young people have access to top-of-the-line equipment on which to hone their skills and become passionate about their work. And this has greatly contributed to their capacity to contribute to the health, safety and prosperity of our nation.
How can we continue to transform Canadian research? Look to the new generation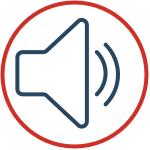 Dealing with mercury in food
In this podcast, PhD student Catherine Girard studies the impact of mercury in country food in the North.
Giving back to her Cree community
Master's student, Jaqueline Anaquod, is committed to helping her Indigenous community thrive through her efforts to revitalize the Cree language.
A better way to measure pain in children
PhD student, Emmanuel Alabi, is looking for a way to objectively rate pain to help those who can't communicate.
Helping more young women choose engineering and computer science
Carleton University graduate, Daniella Niyonkuru, leads by example. As a successful computer engineer and devoted mentor, she is showing girls that a career in tech is within reach.