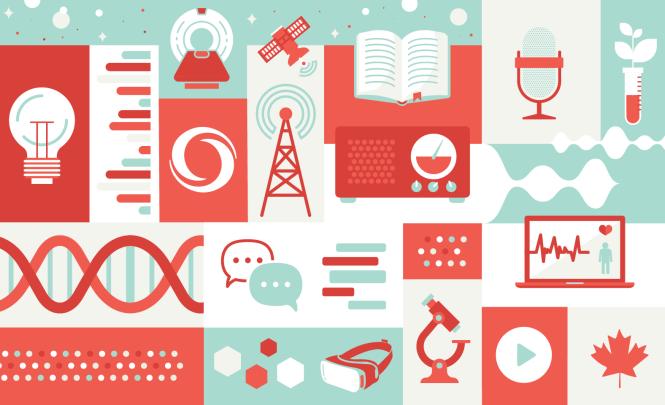 10,000 ways
This podcast is about curious researchers, leading-edge science and the joys of discovery.
Our podcast gets its name from Thomas Edison who said, "I have not failed. I've successfully found 10,000 ways that will not work." These stories are about how researchers in Canada embrace that same perseverance and optimism. In each episode, researchers reveal their motivations, discoveries and hopes for future generations.
Past episodes
Watch for new episodes about every other month.