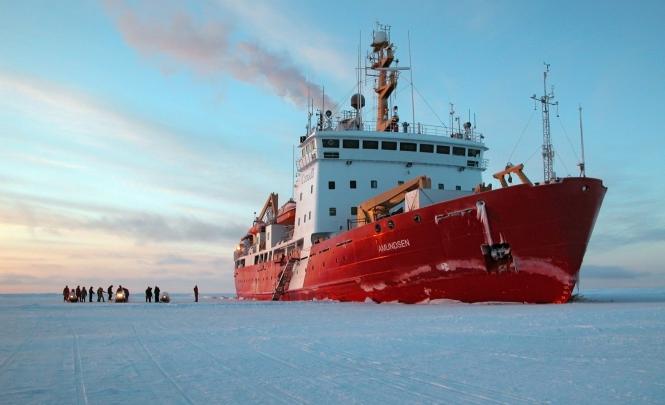 Research builds communities
The Canada Foundation for Innovation (CFI) is a non-profit corporation that invests in research infrastructure at Canadian universities, colleges, research hospitals and non-profit research institutions.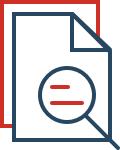 Research in Canada, for Canada: A value proposition
A statement on the value of research and its vital contributions to society
Supporting research across the spectrum
Our Innovation Fund supports a broad range of research programs to help Canada remain at the forefront of exploration and knowledge generation; our College Fund helps colleges foster partnerships to address the needs of a Canadian industry or community. Learn more about these two funds.