Article
Tweaking biology for health and biotech solutions, at GlycoNet Integrated Services
A pan-Canadian network of over 170 researchers brings together the country's expertise in the field of glycomics to create solutions in medicine and other bio-based industries
Institution(s)
University of Alberta
CHU Sainte-Justine
Institut national de la recherche scientifique
McGill University
McMaster University
Simon Fraser University
The Hospital for Sick Children
Province(s)
Alberta
Québec
Ontario
British Columbia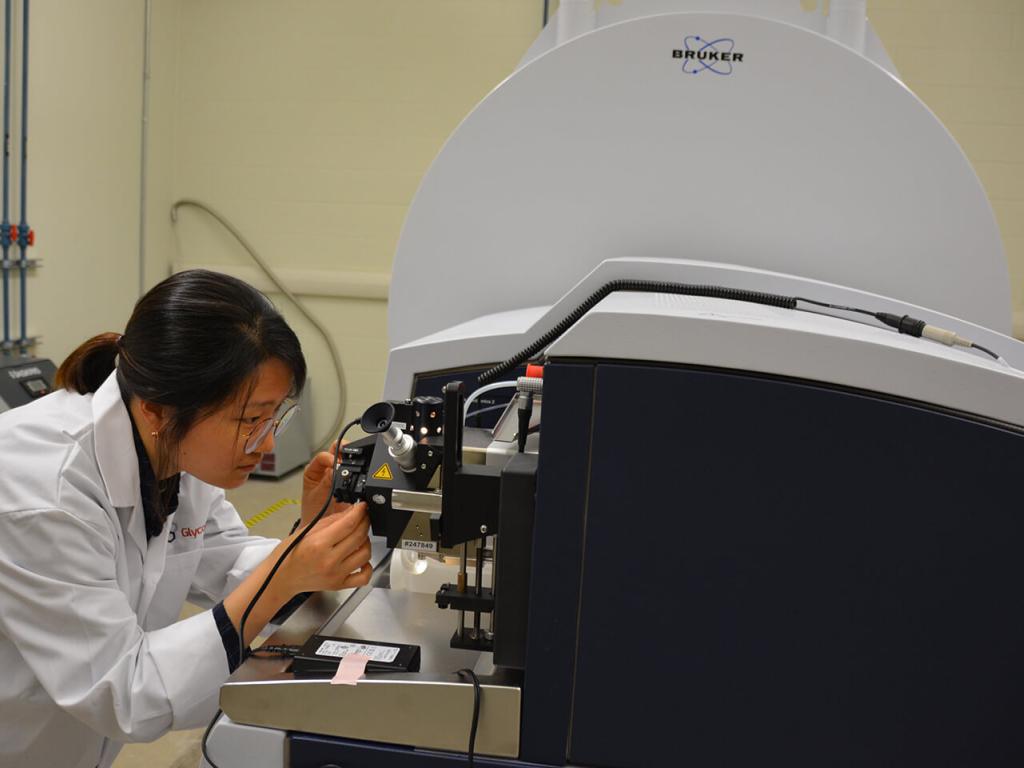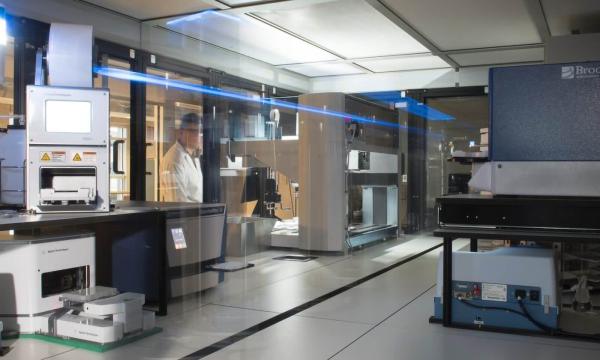 The study of glycans, also known as carbohydrates or sugars, holds significant potential for human health and biotechnology. That's because glycans are vital to the biological processes of all living things. When cells interact with each other — whether in plants, animals, humans, bacteria or viruses — their first line of contact is via the glycans on their cell surfaces.
By understanding how this interaction works and tweaking it, researchers can find new human health therapeutics, or manipulate biological processes to find solutions in bio-based industries like agriculture and biofuels.
GlycoNet Integrated Services (GIS) is bolstering Canada's leadership in glycans research (known as glycomics) by offering one-stop access to glycomics expertise and services for academic and industry researchers in Canada and abroad.
For example, glycomics is helping to create feedstocks of plant glycans for sustainable biofuels.
Glycomics also has a role in diagnosing and treating a vast range of diseases including cancer, autoimmune diseases and neurodegenerative diseases like Alzheimer's and Parkinson's.
Understanding glycans is also important for development of new carbohydrate-based drugs, vaccines and diagnostic tools. In both humans and livestock, researchers can use glycomics to tackle health issues without contributing to antibiotic resistance.
"Glycans play a role in infectious disease because pathogens sometimes mimic human glycans to evade our immune system," says GIS's scientific director, Warren Wakarchuk. "Also, blood type is determined by differences in a single sugar in a glycan. Incompatible blood types are a classic example of the biological consequences of slightly differing glycans."
GIS coordinates work across its network of researchers to leverage Canada's expertise in glycomics innovations. In one project, GlycoNet researchers  designed a way to manipulate the sugars on Type A blood in order to create universal (Type O) blood. Furthering this kind of research promises more therapeutics from glycomics, which has already helped millions of people and represents a rapidly expanding area of biomedicine.