Collection
Responding to a growing appetite for solutions to food insecurity
From genomics to economics, researchers in Canada are finding ways to address a crisis that is made worse by climate change and political unrest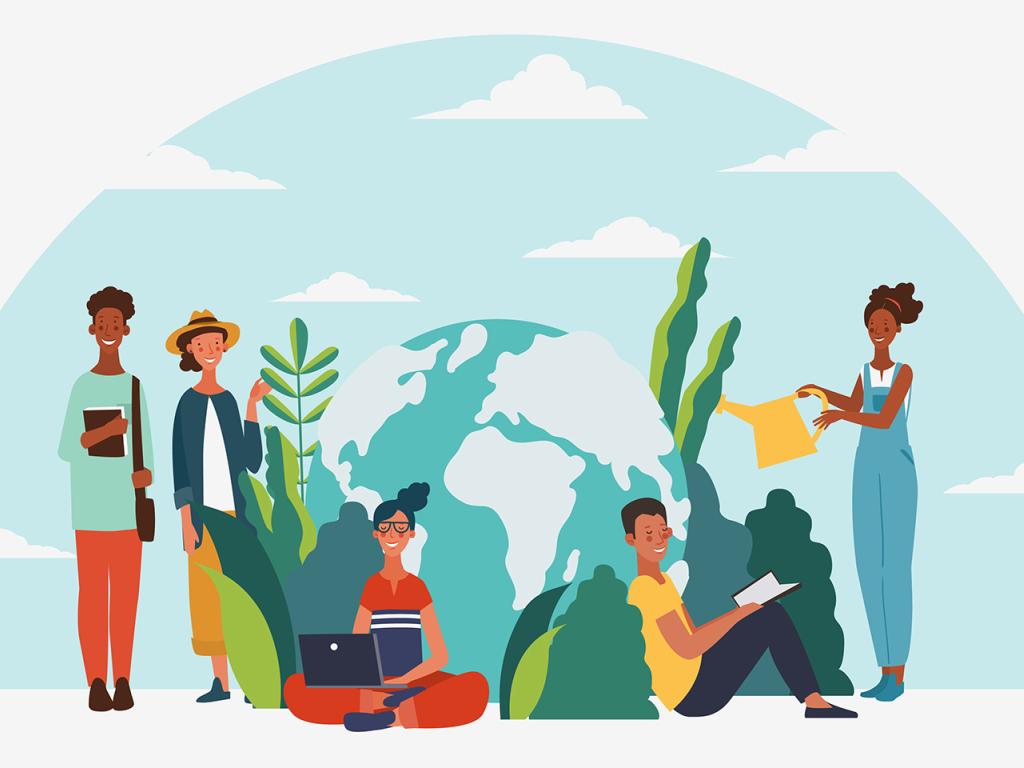 The world is getting hungrier. Climate change has decimated harvests in many parts of the world, thanks to prolonged droughts, wildfires and torrential rain. Pandemic-related labour shortages, supply chain disruptions and soaring inflation rates have sent grocery bills skyrocketing. Add an ever-expanding population and the picture gets even grimmer.
In 2021, a record 193 million people needed urgent food assistance, according to the Global Report on Food Crises. And that was before Russia invaded Ukraine — a country that provides nine percent of the world's wheat, 16 percent of the world's maize and almost half the world's sunflower oil.
Here at home, food banks are bracing for the fallout of increasing demand as food costs rise.
Food insecurity is a complex, multidimensional and increasingly urgent issue. And while there are no silver bullets to solve global food insecurity, CFI-funded research across a broad range of disciplines is addressing different parts of the puzzle.
We've pulled together just a few examples of how research in plant science, policy and evolutionary biology is making an impact.