Article
Keeping pollution in check, at the world's freshwater laboratory
A network of lakes in Ontario provides a globally unique perspective on how human activity affects lakes and watersheds, so we can find ways to preserve them
Institution(s)
IISD Experimental Lakes Area Inc.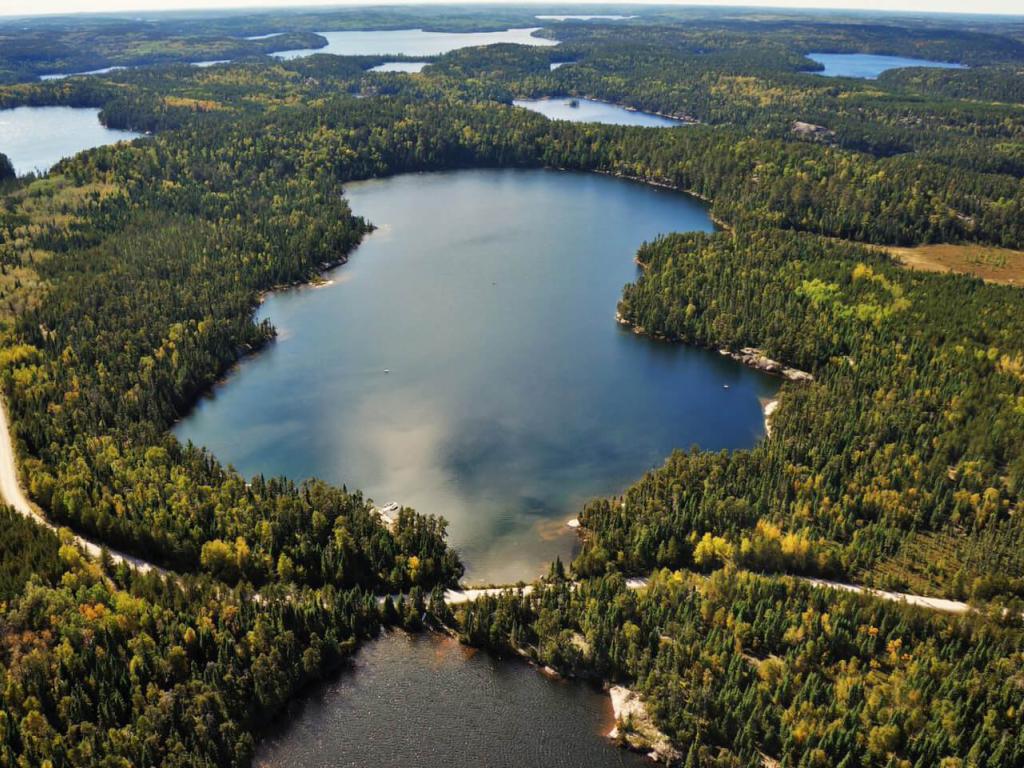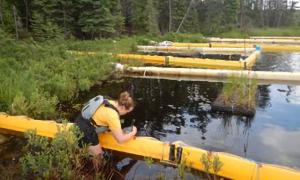 Northwestern Ontario is home to the only place in the world where scientists can manipulate real lakes to build a more accurate and complete picture of what human activity is doing to our freshwater resources over the long term.
The world's freshwater laboratory research facility is a series of 58 natural lakes and their watersheds and is operated by the International Institute for Sustainable Development Experimental Lakes Area (IISD-ELA).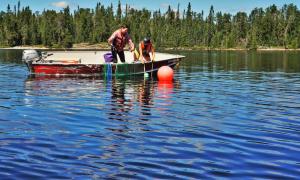 Findings from more than half a century of research conducted at the ELA have rewritten environmental policy around the world — from mitigating algal blooms to reducing how much mercury gets into our waterways.
Today, researchers in this freshwater lab are looking at the impact of tire particulates leaching into waterways, microplastic pollution and oil spill mitigation, among other things. Critically, much of this work is happening in partnership with industry, so the results can more immediately have an impact.
"Oil spills research is a perfect example of where we're working closely with industry from the get-go," says executive director Matthew McCandless. "Once we have built a relationship, we can make sure the results are understood, and they trust the research we've done so they can make immediate change."