PART XVI: It guides how we make decisions
PART XVI: It guides how we make decisions
Helping female soldiers return to civilian life. Mount Saint Vincent University.
While 15 percent of Canadian soldiers are female, and nearly 10 percent of Canadians deployed during the 2001 to 2014 war in Afghanistan were women, Captain Anne Pham (above) among them, most research on veterans focuses on men. The little we know of female veterans' experiences suggests they suffer a greater drop in income after service, and according to at least one study, are more likely to experience post-traumatic stress disorder. They are also often not recognized as veterans in the face of stereotypically feminine ideals. To shed light on these issues, researchers at Mount Saint Vincent University are studying how gender norms affect veterans' reintegration into Canadian society.
Image: Canadian Armed Forces Combat Camera
---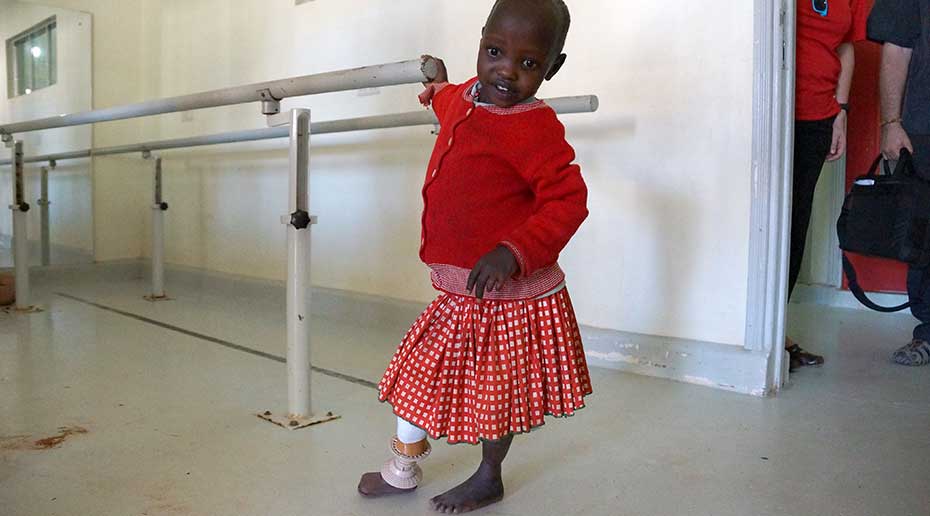 Informing public policy to realize the full potential of new technologies in the developing world. University of Toronto.
A Ugandan girl practises walking with her prosthetic limb. Hundreds of thousands of children in the developing world are in need of effective prostheses. Without replacement limbs, they suffer a dramatically reduced quality of life. Researchers at the University of Toronto are changing that by using 3D printers to make plastic sockets that connect a child's residual limb to standard artificial legs. Using the U of T system, clinicians in the developing world can now scan a child's limb and digitally design and print a socket in a few hours. The research can also inform the development of public policy around digital fabrication and prosthetics, and the availability of that technology in the developing world.
Image: Critical Making Lab/Ginger Coons, Creative Commons Attribution-ShareAlike 4.0 International License
---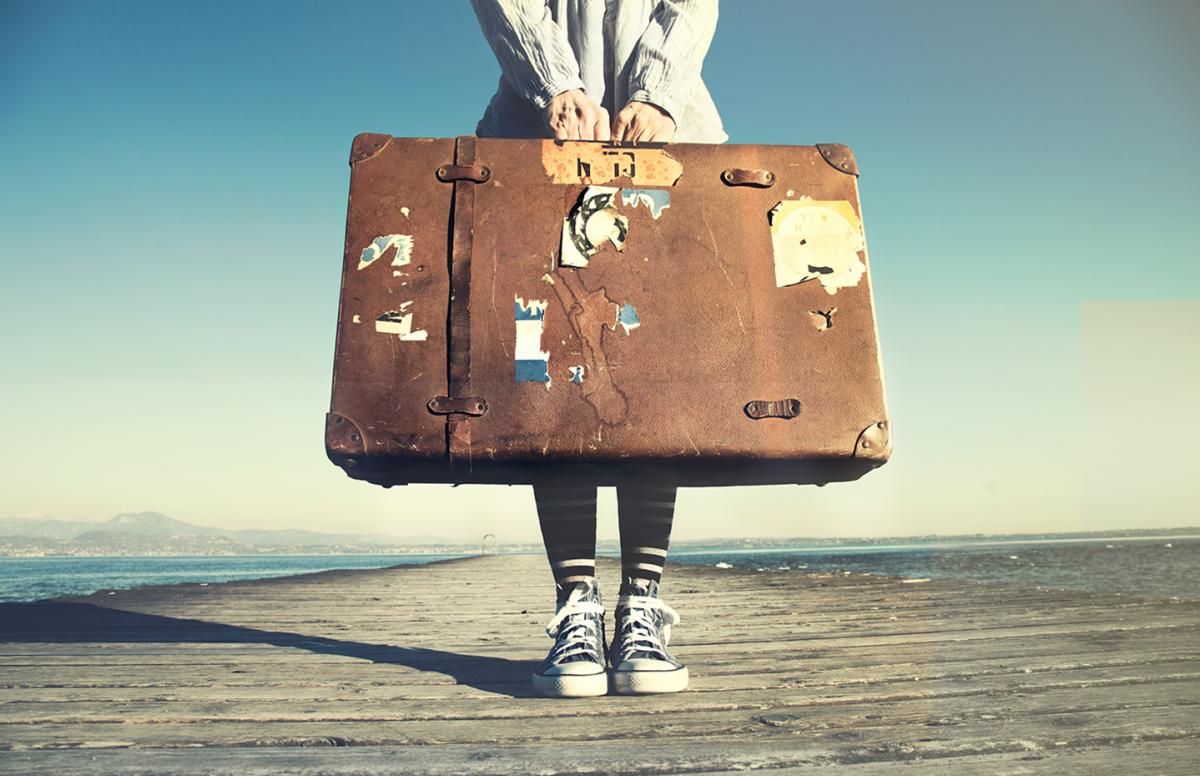 Enticing refugees to call small-town Canada home. Western University.
Rural communities often have a hard time keeping newcomers from relocating to larger cities. By analyzing data from mandatory tax records, Western University researchers are providing insights into what might encourage immigrants to stay. When an immigrant comes to Canada, they must provide information about their intended occupation, level of education, family and age. Statistics Canada links this to tax records, which detail place of residence and annual income. Together, they form an important source of information to help explain why immigrants make the location choices they do, and how best to meet their needs.
Image: ThinkStock
View "XV: Or in the ring"
View "PART XVII: It protects our planet"
Return to the whole collection of "Innovation: a desire to make things better"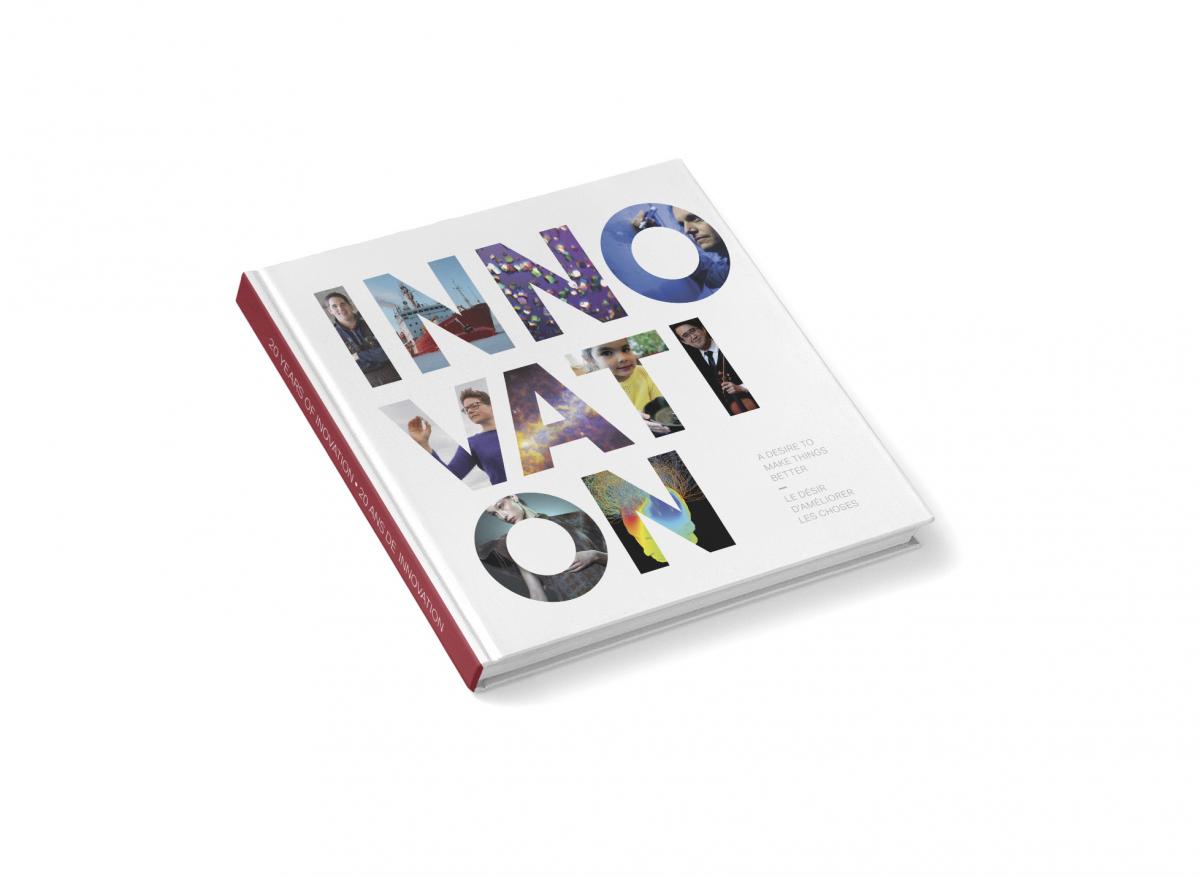 INNOVATION: A DESIRE TO MAKE THINGS BETTER
A commemorative book to mark 20 years of the Canada Foundation for Innovation
You may also be interested in:
Stay connected
Keep updated on:
Funding programs
Stories on cutting-edge research
Events ... and more.
Stay connected
You're all set!
Just keep an eye on your inbox for a confirmation email.