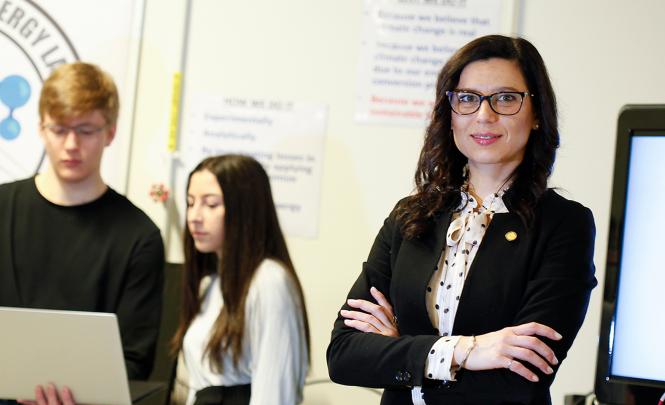 Funding opportunities
Our suite of funds is designed to meet the needs of Canadian research institutions and their researchers, across all disciplines from discovery to technology development. We provide funding for Canada's universities, colleges, not-for-profit research organizations and research hospitals to both acquire research infrastructure and to support the ongoing operation and maintenance of the tools and facilities we fund.
Funding opportunities
Browse our different funds to find new competitions and deadlines to submit proposals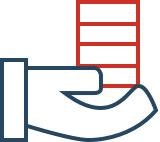 Infrastructure Operating Fund (IOF)
Check out our past funding competitions to find information for managing your awards, including earlier editions of our Policy and program guide
Timeline for upcoming competitions
Getting started
Make sure your institution is eligible to apply.
Keep in mind that Canadian universities, colleges, research hospitals and non-profit research institutions recognized as eligible can participate in our funding competitions.