PART XV: Or in the ring
Studying the mental journey of elite athletes to keep them focused and motivated to win. Laurentian University.
With the help of video recordings and in-person interviews, researchers in sports psychology at Laurentian University are studying the mental journeys of athletes from different cultural backgrounds to create a coaching system that reflects the diversity of this country's elite athletes. The goal is to create more culturally appropriate and inclusive training regimes that help Olympic hopefuls come together as a team, whether they are Aboriginal, new Canadians or mainstream. That research informed sports psychologists' plan to mentally prepare our Canadian boxers for the 2016 Olympics in Rio de Janeiro, Brazil.
Image: ThinkStock
View "PART XIV: Competitive in the world"
View "PART XVI: It guides how we make decisions"
Return to the whole collection of "Innovation: a desire to make things better"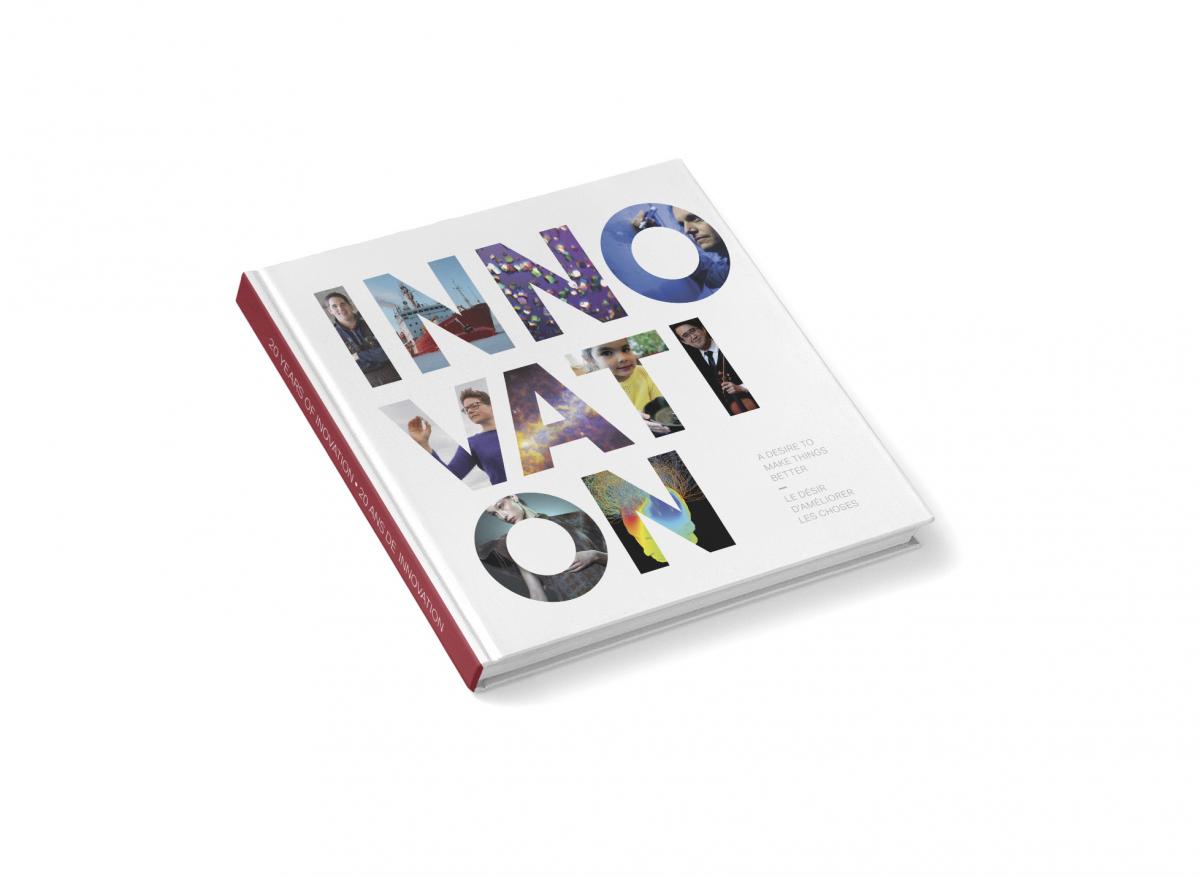 INNOVATION: A DESIRE TO MAKE THINGS BETTER
A commemorative book to mark 20 years of the Canada Foundation for Innovation
You may also be interested in:
Stay connected
Keep updated on:
Funding programs
Stories on cutting-edge research
Events ... and more.
Stay connected
You're all set!
Just keep an eye on your inbox for a confirmation email.