Article
Testing sewage to see community infection levels
Researchers at the University of Windsor's Great Lakes Institute for Environmental Research test wastewater as a way of screening whole communities for SARS-CoV-2 and potentially a gamut of other viruses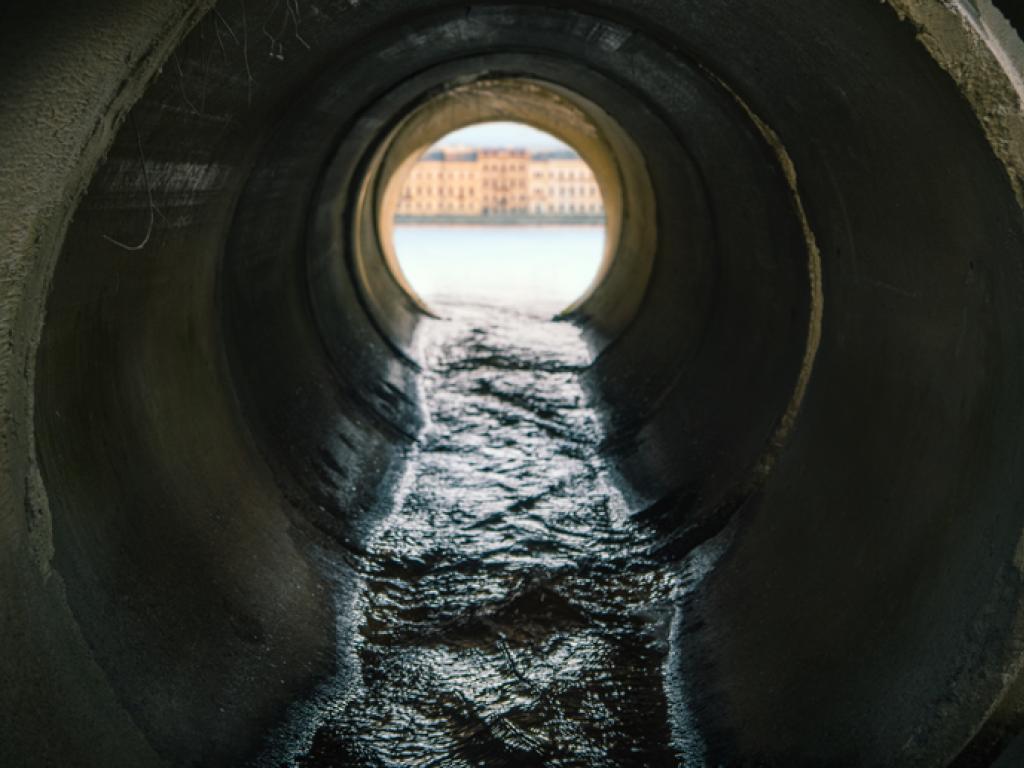 Testing has proven a major challenge throughout the COVID-19 pandemic. To help on that front, researchers at the University of Windsor's Great Lakes Institute for Environmental Research (GLIER) are testing wastewater as a way of screening whole communities for SARS-CoV-2 and potentially other viruses.
The GLIER team has shifted its focus from lakes and watersheds to testing wastewater to detect the genetic signature of SARS-CoV-2 signals (not infectious virus). "We recognized that we have the infrastructure and research expertise, and we wanted to help in the fight against COVID-19," says Michael McKay, GLIER's executive director.
"Anyone who is infected will shed virus through their feces," he explains. By collecting samples at nine different treatment plants — in the towns of Lakeshore and Amherstburg, as well as two plants in Windsor and five in London, Ont., McKay and his team can detect trend in levels of infection in the communities. "We've seen a lot of challenges with testing — supply chains, jam-packed assessment centres, and not everyone chooses to get tested. The beauty of this approach is that it doesn't discriminate; everyone contributes to the wastewater stream and so we refer to this as the community swab."
Wastewater COVID-19 tracking can support public health mitigation strategies
By studying wastewater epidemiology, researchers can provide data about the levels of SARS-CoV-2 signals to public health units to verify their findings or to raise the alarm if the findings don't mesh. "This information can be used by public health as they decide on appropriate containment and mitigation strategies," affirms McKay.
With new funding, the GLIER team plans to apply an open array technology to increase its capacity for testing. That helps them examine what's happening week to week similar to some other wastewater research groups, but also perform long-term analysis. "By engaging in a longitudinal study, we can look for trends," says McKay. One advantage is that since people appear to shed the virus as much as seven days before they experience symptoms, wastewater surveillance can offer early detection.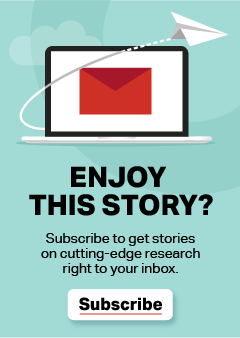 "This methodology can be adopted to detect all kinds of viruses, and detection in wastewater could become routine for public health."
Increased capacity will also allow for sampling to be narrowed to specific facilities to identify higher risks such as at long-term care residences and university residence halls.
Ultimately, McKay sees broader public health application beyond the novel coronavirus. "There are large areas of Canada that rely on municipal wastewater services. This methodology can be adopted to detect all kinds of viruses, and detection in wastewater could become a routine tool for public health."