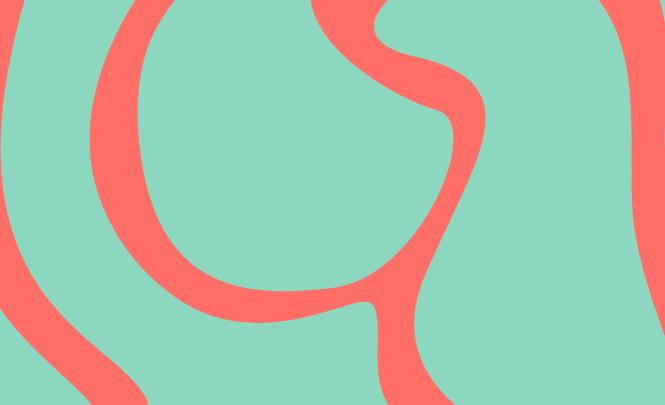 Future you: How to build your career in environmental sustainability
Discover rewarding careers that help build a sustainable world
Thinking of a career in clean energy? Remediation? Wildlife conservation? With an education in STEAM, you have so many exciting options! Get inspired by hearing what recent graduates have to say about the careers they've chosen as consultants, entrepreneurs, researchers and everything in between. Find out about their ups and downs, learn from their vast experience, get career tips and leave with a clearer vision for your future career.
By the end of this online event, you will:
Learn about challenges and opportunities of pursuing a career in sustainable sectors
Get tips on how to gain relevant experience while still in school
Discover how to find a mentor, and what they can do for you.
Bonus, you could also win an iPad Pro just for attending! Learn about the contest details.
Join us for two conversations, starting this fall!