Article
Annual Public Meeting 2020 - Invitation
The Canada Foundation for Innovation invests in state-of-the-art labs and equipment researchers need to think big and innovate.

FREE ONLINE EVENT
 
HOW CANADA'S TRADITION OF INNOVATION WILL CARRY US THROUGH CHALLENGING TIMES
The Right Honourable David Johnston, Canada's 28th Governor General
in conversation with
Catherine Girard, Professor of microbiology at the Université du Québec à Chicoutimi
with moderation by
Roseann O'Reilly Runte, President and CEO of the CFI.
As we continue to deal with the impacts of a global pandemic, can Canadian innovation offer hope? In this keynote panel discussion, the former Governor General of Canada and a rising researcher will bring their unique perspectives on questions such as:
How will Canada's history of service, invention and compassion shape our new post-pandemic world?

How can we bring people together in a common cause to build a better future through innovation?

As a country with a small population, how can we leverage our ability to innovate, and toward what end?
The CFI will also report on the activities of the CFI.
November 26
11 a.m. – 1 p.m. EST
Once you have registered, you will receive instructions by email for joining this online event.
---
FEATURED SPEAKERS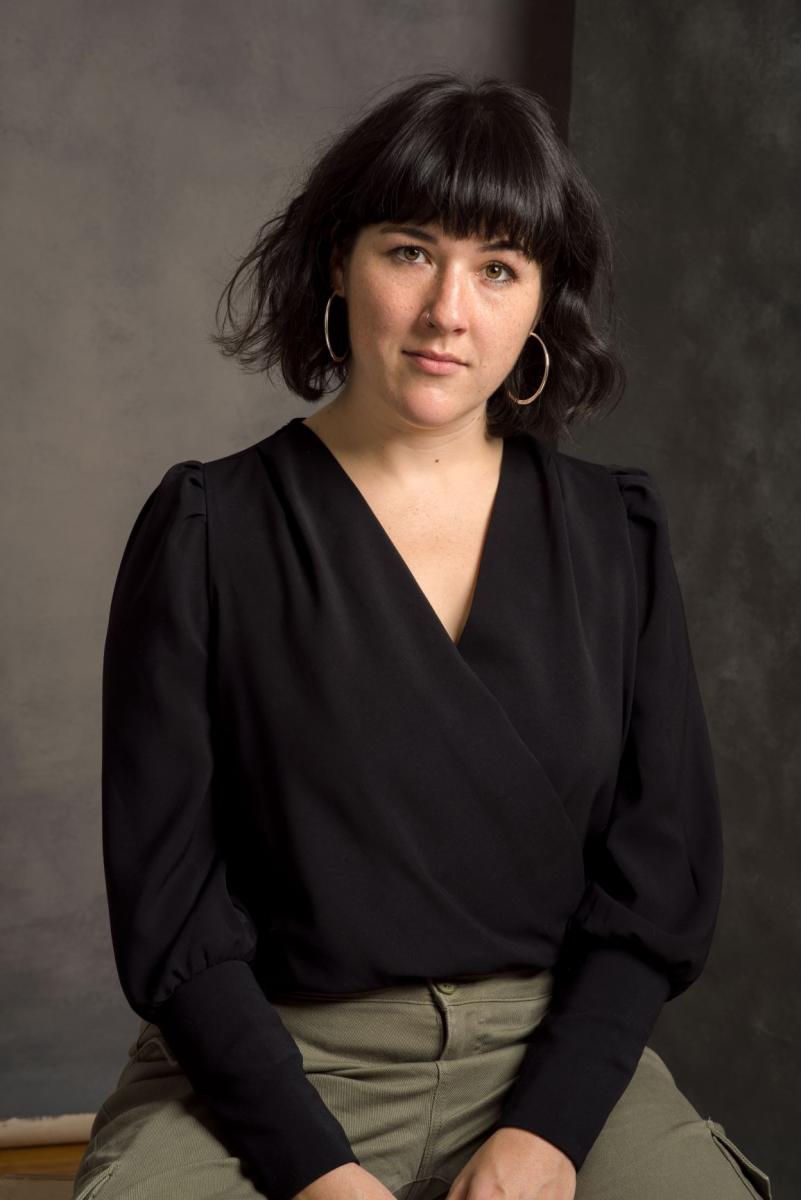 Catherine Girard
Professor of microbiology
Université du Québec à Chicoutimi


Professor Catherine Girard holds a PhD in biology from the Université de Montréal. During her PhD research, she conducted research on the gut microbiome of the Inuit to better understand how mercury interacts with traditional foods in the North and the health impacts it has on those living there. She completed a postdoctoral fellowship at Université Laval focused on the discovery of novel environmental viruses in the North. She is currently a professor of microbiology at the Université du Québec à Chicoutimi, where her lab works on the microbial ecology of the changing Arctic. Her research focuses on understanding how thawing glaciers and permafrost may release microbes into the environment, how these microbes disperse in changing landscapes, and how they impact resources Northerners collect from the land. Professor Girard collaborates with Inuit partners in her work and helps early career researchers build meaningful relationships with Indigenous partners. She is committed to outreach and science communication. She represented Canada in the finals of the international competition "Ma thèse en 180 secondes". She is also an alumni of the prestigious Fulbright Program.
---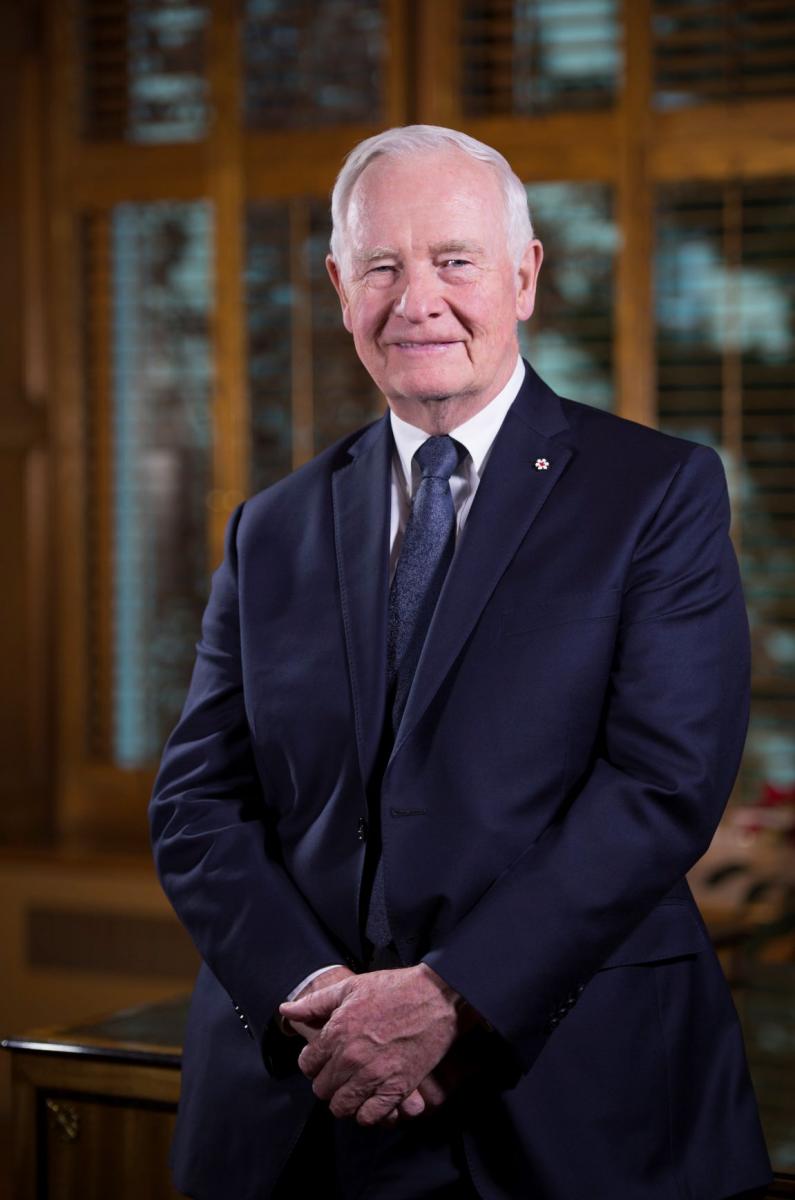 The Right Honourable David Johnston, C.C.
Governor General of Canada,
2010–17
Chair of the Rideau Hall Foundation


The Right Honourable David Johnston was Canada's 28th governor general. During his mandate, he established the Rideau Hall Foundation (RHF), a registered charity works to connect, honour and inspire Canadians. Today, he is actively involved as Chair of the RHF Board of Directors. In 2018, he was appointed Colonel to the Royal Canadian Regiment. Prior to his installation as governor general, Mr. Johnston spent 45 years as a professor of law, and served as President of the University of Waterloo for two terms and Principal of McGill University for three terms. He was president of the Association of Universities and Colleges of Canada (now Universities Canada) and of the Conférence des recteurs et des principaux des universités du Québec. He holds degrees from Harvard, Cambridge and Queen's and has received more than three dozen honorary degrees and awards . He has authored or co-authored more than 30 books on topics including innovation, public service and Canadian history. He was named Companion of the Order of Canada in 1997. He has chaired or served on many provincial and federal task forces and committees, as well as the boards of more than a dozen public companies.
---
MODERATOR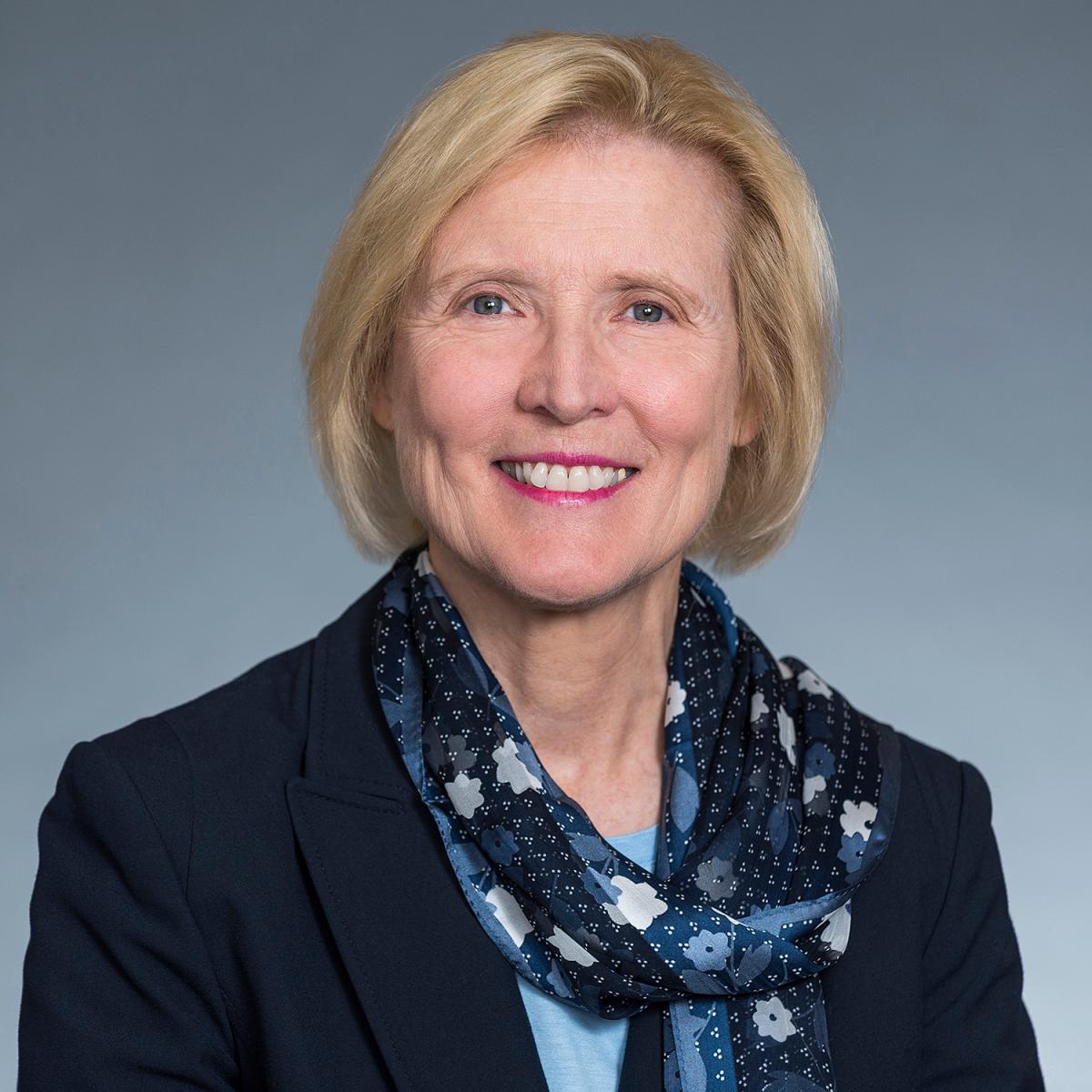 Roseann O'Reilly Runte is President and CEO of the Canada Foundation for Innovation.