Job opportunities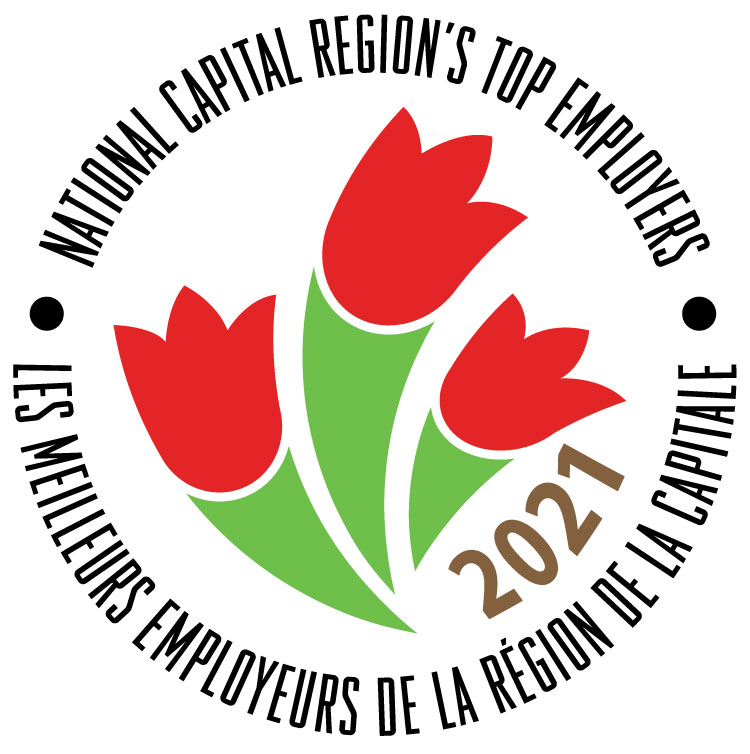 Job opportunities at the CFI are posted here when they become available. You can also follow us on Twitter and LinkedIn to find out about new employment opportunities.
If you are interested in joining the CFI team, please remember to include a cover letter along with your CV when submitting your application. 
There are currently no job openings at the CFI.