Wishing you another fruitful year of out-of-the-box thinking!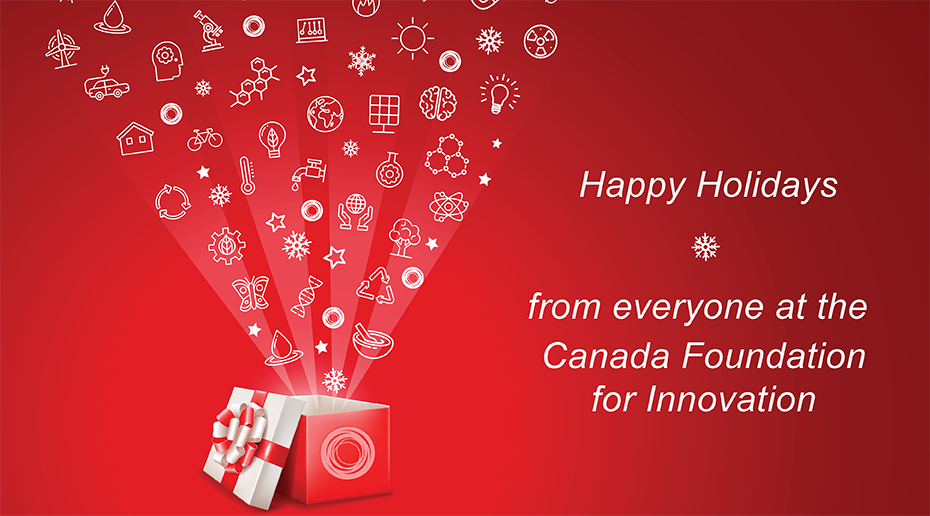 May your ideas be extraordinarily innovative in 2018
As we enter the season of twinkling lights, the CFI celebrates the thousands of bright minds whose work in world-class research labs across the country has resulted in amazing discoveries, exciting new technologies and brilliant insights. Our warm congratulations to everyone who contributes to making Canada a research leader, and our heartfelt best wishes for a wonderful holiday season and another innovative year ahead.
In case you missed them, here are a few of our favourite stories of CFI-funded research from 2017:
How remembering happens
Sheena Josselyn at Toronto's SickKids hospital is figuring out how one memory triggers another, with important implications for treating things like post-traumatic stress disorder and schizophrenia
Made to fit: technology helps musicians find the perfect guitar
Godin Guitars partners with McGill University to bring a dream to life
The aurora borealis barometer
Cloudy with a chance of magnetic interference: A new imager at the University of Calgary will deepen our understanding of space weather