Four in-depth explorations of research from 2014
Four in-depth explorations of research from 2014
Our collections of cutting-edge research in genomics, education, fresh water and medical imaging
If you're a regular visitor to Innovation.ca, you'll know that our multimedia in-depth reports on key subjects that impact Canadians highlight some of the most cutting-edge research taking place in CFI-funded labs and facilities across the country. In 2014, we looked at genomics (November), education (August), fresh water (June) and medical imaging (January). Here is a retrospective of our in-depth reports from 2014.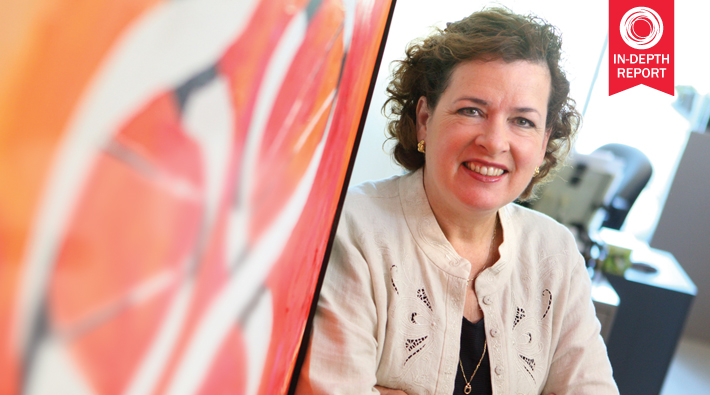 Introducing Canada's giants of genomics
How Canadian scientists are helping to lead the genomics revolution
By Christopher Pollon
Genomics is more than an emerging frontier of scientific inquiry; it is part of an ongoing technological revolution that promises to transform how we interact with all life on Earth — from the tiniest pathogens to the largest mammals and everything in between.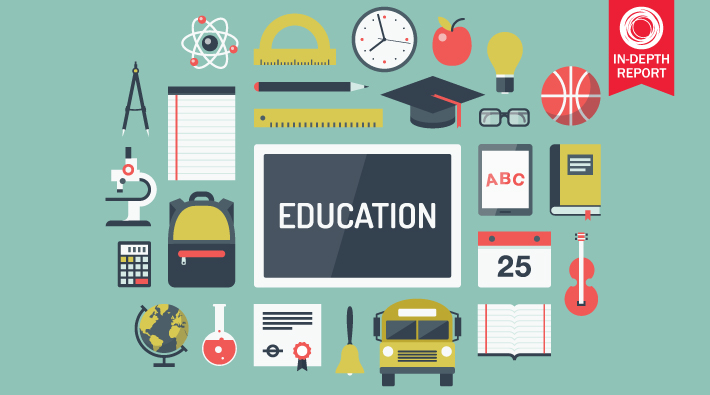 The young people heading back to school in September — from kindergartners to university frosh — represent a new generation that will be more educated, connected and sophisticated than any that has come before. Researchers across Canada are developing the curricula and classrooms that will prepare them for the world they will inherit.
By Kate Hammer
Few school-aged children in Canada can remember a time before they could carry most of human knowledge on a phone in their pocket. They prefer to communicate in images, have limited attention spans and are part of a global social network.
This cohort, the oldest of whom were born in 1995 and are now entering university, is known as Generation Z. We are only just getting to know Gen Z — the youngest are still toddlers — but the first impressions of marketers and researchers are that they are very different from their predecessors.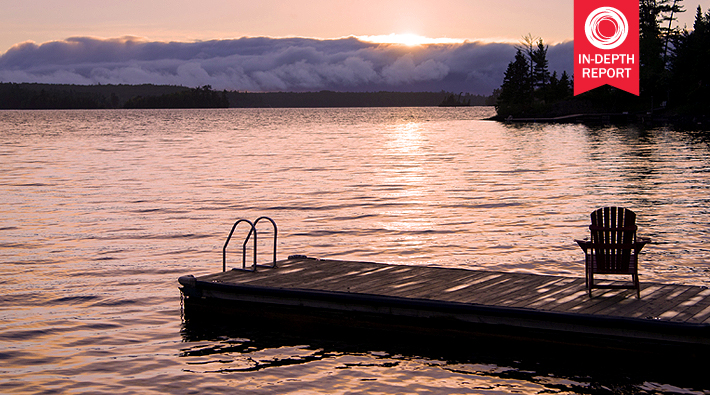 More than ever, Canada needs to protect, conserve and manage its fresh water. Fortunately, scientists across the country have devoted their professional lives to the task.
By Alec Ross
Water made Canada possible. Before the days of railways and highways, the lake and river routes of Aboriginal peoples, voyageurs and fur traders linked different people and regions together. Camps and settlements were always located near fresh water. It provided transportation, water for drinking and washing, fish for food and, in time, motive power that allowed grain and lumber mills, textile factories and myriad other pioneer industries to thrive.
An in-depth look at how medical imaging research is transforming health care
Introduction by Stephen Strauss
It is almost incomprehensible how much medical imaging — the ability to peer inside the body by exploiting the laws of physics — has revolutionized not just the way doctors practise but what patients expect to experience when being treated for...well, almost everything.
You may also be interested in: