Five stories to celebrate the international year of light
Five stories to celebrate the international year of light
2015 is the United Nations International Year of Light and Light-based Technologies. Here, we present five stories from our archives that illuminate the breadth of light-based research being done across the country.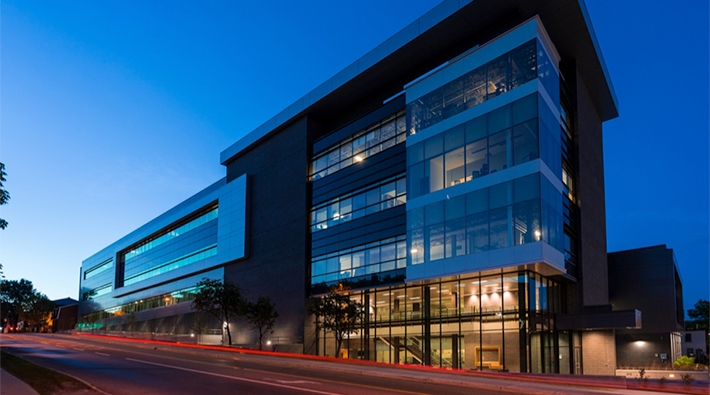 HOW TO BUILD AN ARC
The University of Ottawa's new Advanced Research Complex is a powerhouse of photonics and geosciences research
The Advanced Research Complex (ARC) is a five-storey, customized building on the University of Ottawa campus, housing some of the world's most leading-edge equipment for photonics and geoscience research. Read the full story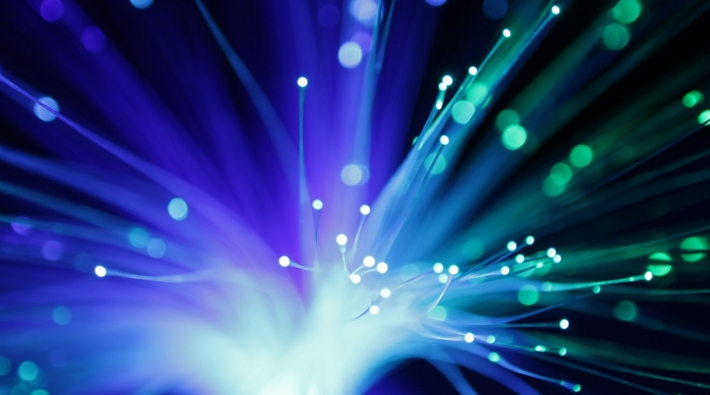 A CANADIAN HUB BOOSTS A BURGEONING FIELD
Université Laval's world-class expertise in optics and photonics is at the centre of a growing multi-million dollar business in Quebec City
The global optics and photonics industry has a market value estimated in the tens of billions of dollars, and the Quebec City region has become a significant player in the field thanks largely to the cluster of expertise developed around Université Laval. Over 40 optics and photonics companies employ more than 2,500 people and generate $350 million in annual revenue. Read the full story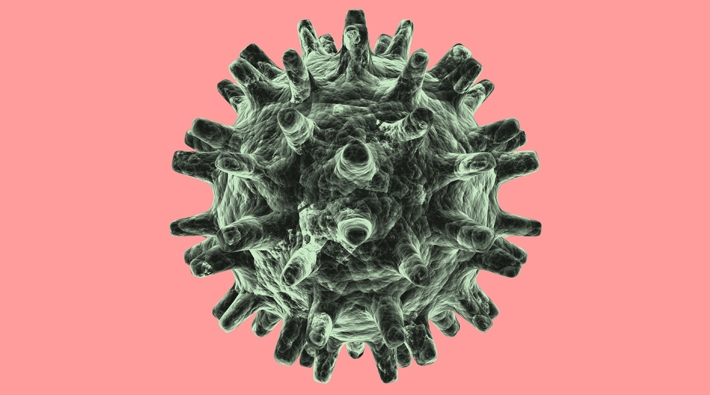 A HIGH-DEFINITION ACHIEVEMENT
When research and industry mix, the results can be truly magnifying
The University of Victoria (UVic) is now home to the world's most powerful microscope, thanks to a partnership with Hitachi, the global leader in scanning electron microscopy.
The benefit of this project to Hitachi is two-fold: to have the chance to build the world's most advanced microscope and to gain an edge in the global market for electron microscopy — valued at $4.3 billion in 2012 — by propagating the pioneering technology throughout its mass-market microscopes. Read the full story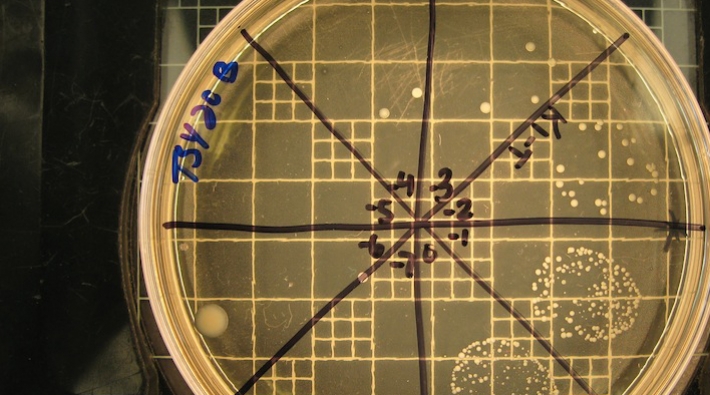 A MEETING OF LIGHT AND MOLECULES 
Researchers aim to perfect more targeted therapies to kill certain cancers and bacteria
Bladder cancer is the fifth most common cancer in Canada and the most expensive to treat, costing the healthcare system $400 million annually. With the recent shortage of a vital drug in Canada for treating bladder cancer, the work of a Toronto-based company with Acadia University researchers to develop new therapies and reduce the risk of recurrence is more pertinent than ever. Read the full story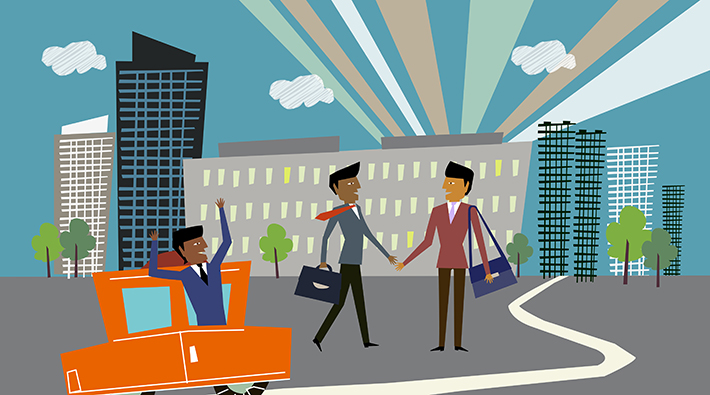 MOM AND POP RESEARCH EQUIPMENT SHOP
A Saskatchewan company leverages a unique partnership into a profitable business
When the University of Saskatchewan's Canadian Light Source (CLS) needed to have a $2 million dollar, 13-tonne Elliptically Polarizing Undulator (EPU) built for its new beam line, RMD Engineering, a Saskatoon-based company, won the bid. But it wasn't just RMD's reputation that convinced the CLS to give it the contract; these two groups have been working together in a unique, symbiotic relationship for more than ten years. Read the full story
You may also be interested in:
Stay connected
Keep updated on:
Funding programs
Stories on cutting-edge research
Events ... and more.
Stay connected
You're all set!
Just keep an eye on your inbox for a confirmation email.