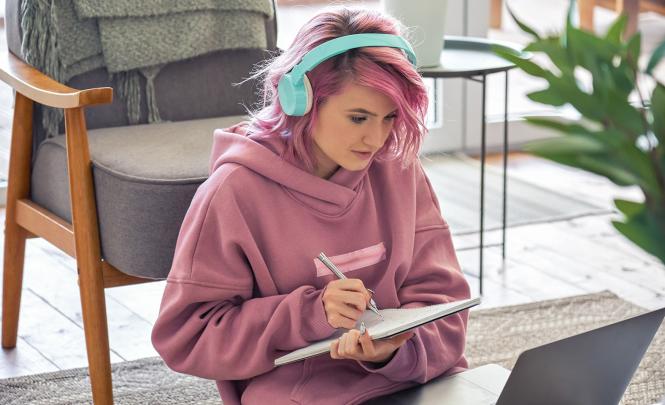 Engaging young people in research
Young adults are navigating a rapidly changing world where climate change, social justice, and the economic and societal aftermath of the pandemic will be the defining events of their youth.
But with change comes an extraordinary opportunity for this generation to alter the trajectory of humanity, embrace a more empathetic value system and define their own futures.  
Research and discovery will be their beacon, and a way for them to contribute to a world in transformation.  
From advancing renewable energy sources, to building a more inclusive society to developing powerful new medicines that tackle some of our deadliest diseases, research promises the possibility of a future that can be profoundly different from the past.  
The Canada Foundation for Innovation invests in the research labs and equipment that give rise to that potential, and engages young people in research by asking "How can research forge the future you want?" 
25 years of investing in a promising future
As we mark the 25th anniversary of the CFI, we turn our focus to those born as our organization began to understand their ambitions, concerns and how research can help realize their vision for the future.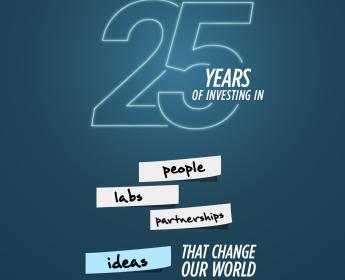 Celebrating 25 years of investing in transformative research across Canada
When the CFI opened its doors in April 1997, its mandate to fund state-of-the-art research infrastructure in Canadian universities, colleges and research hospitals represented a new way of strengthening Canada's research capacity to support world-leading research.
Get involved in our 25th anniversary celebrations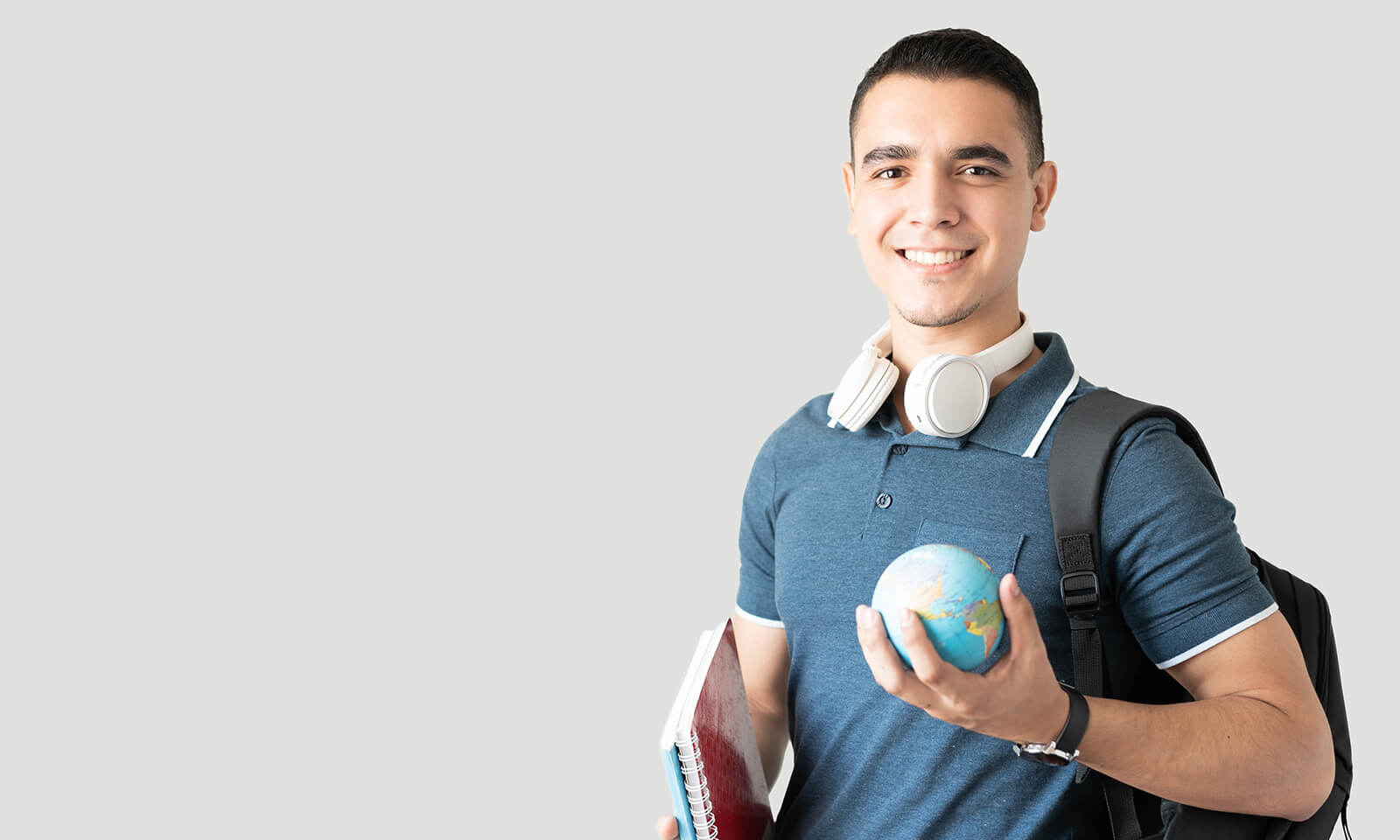 Surveying 18- to 24-year-olds to understand their attitudes toward research
To shed light on the relationship of Canada's youth to science and their preferred sources of scientific information, we partnered with Acfas (a Montréal-based association that promotes science among the general public) to hire the national polling firm Ipsos to look at the attitudes of youth toward science and at the conditions and people who shape them.
Check back here in November to learn about the results of the survey
Explore other current topics in research funding