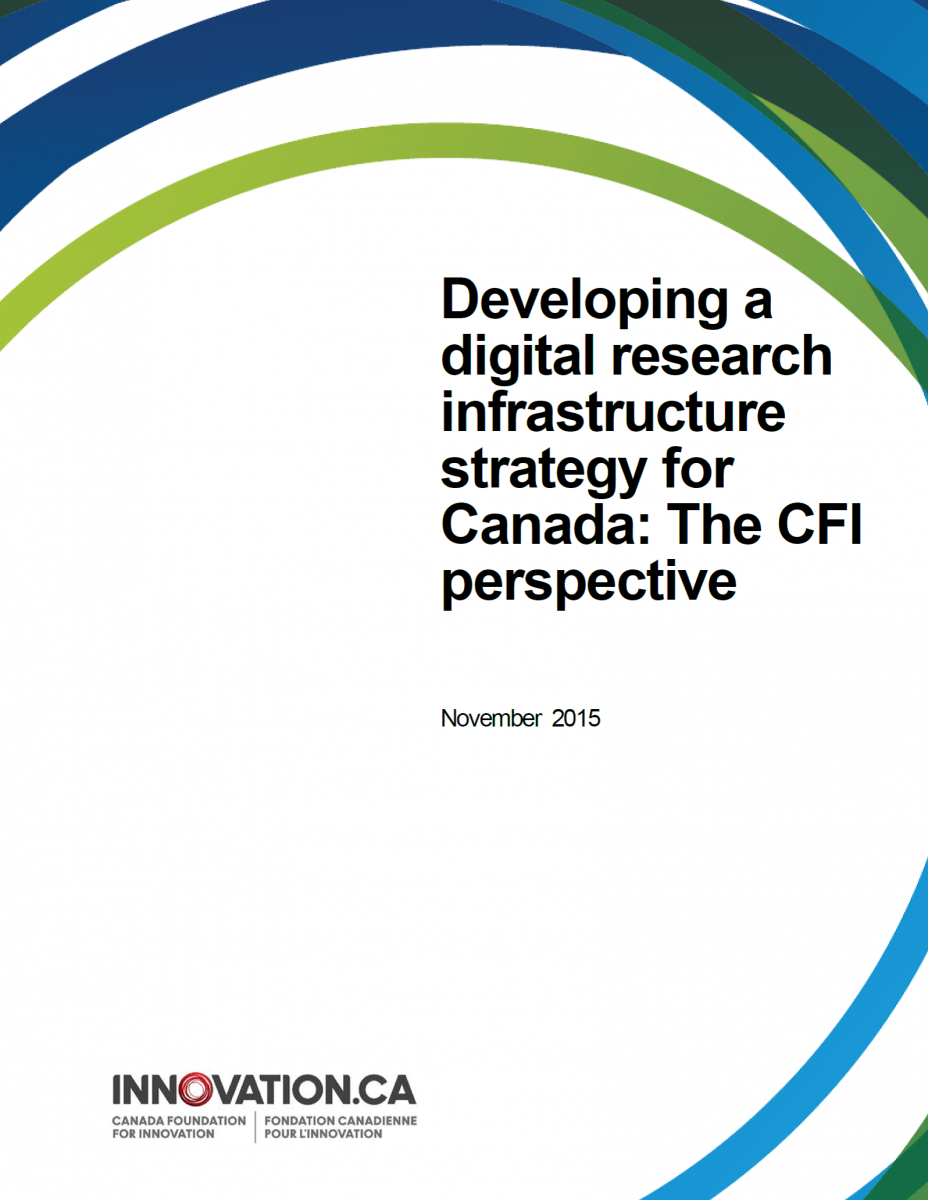 OTTAWA, ONTARIO — The Canada Foundation for Innovation (CFI) published its vision for developing Canada's digital research infrastructure strategy today. The CFI defines digital research infrastructure as the large-scale components — from data storage and computational capacity to technical services and research software — that are collectively managed and operated as shared facilities and services for research institutions and users across the country.
READ: Developing a Digital Research Infrastructure Strategy for Canada
Researchers, ranging from astronomers and sub-atomic physicists to economists and linguists, are increasingly relying on the production, sharing and management of large amounts of data to generate knowledge. As a result, there is a growing need in Canada to ensure our brightest minds have access to an effective digital research infrastructure ecosystem.
To guarantee the success of such a high-performing ecosystem in Canada, the CFI envisions an integrated system that promotes greater coordination and alignment between the system's individual components and actors. This can be achieved by adopting a holistic, long-term focus on promoting the digital research infrastructure ecosystem capabilities.
The CFI also recommends concrete, strategic objectives and short- and medium-term actions to better align and coordinate the actions of all actors within the ecosystem, and to ultimately enhance our country's collective capability to conduct computationally-challenging and data-intensive research.