Guy Levesque to take on role as Vice-President, Programs and Planning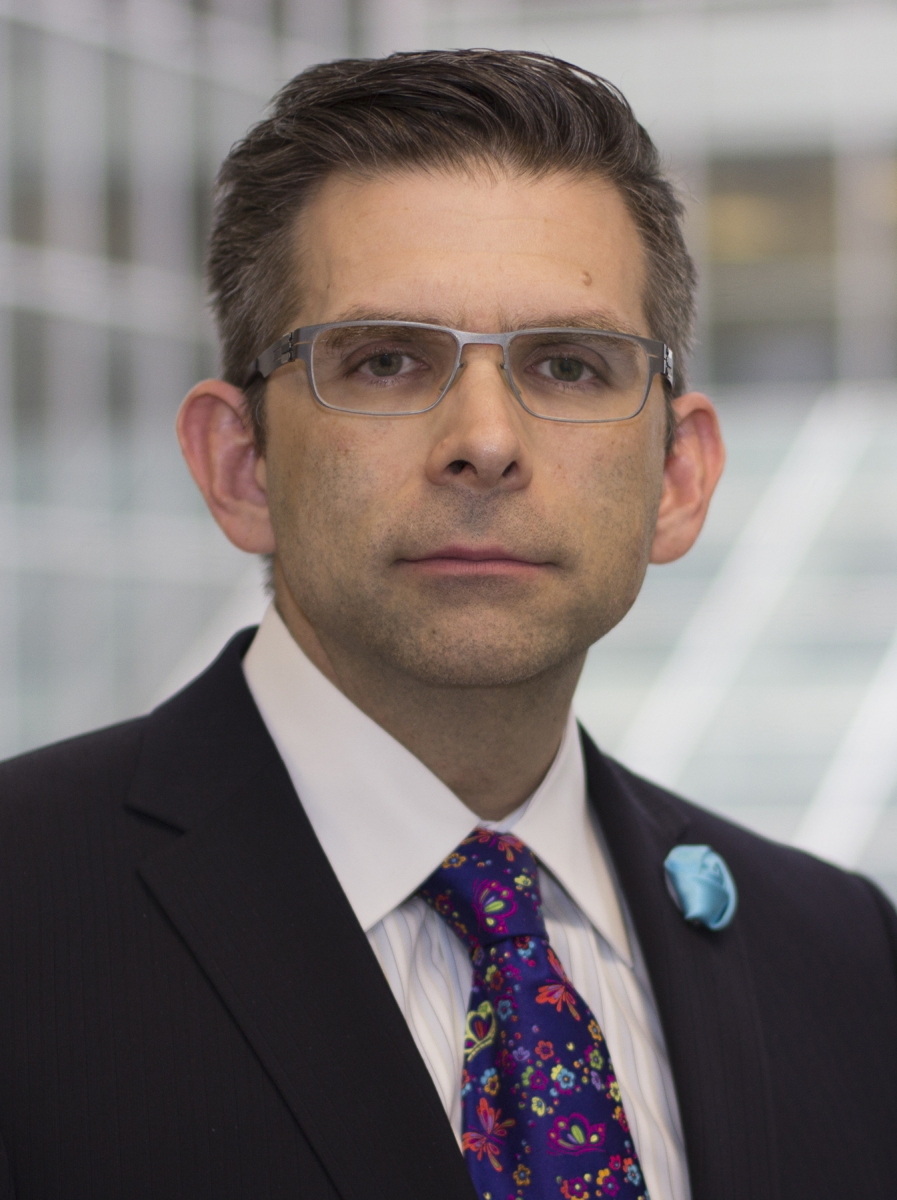 OTTAWA, ONTARIO — June 4, 2015 — The Canada Foundation for Innovation is pleased to announce the appointment of Guy Levesque as Vice-President, Programs and Planning at the Canada Foundation for Innovation (CFI), starting July 1, 2015.
Levesque has been Director of Programs at the CFI since April 2010. He is a graduate in earth sciences (B.Sc. and M.Sc.) and education (B.Ed.) from the University of Ottawa. He started his career as a high school science teacher in Mississauga in 1992, then joined the Natural Sciences and Engineering Research Council (NSERC) in 1998 and the CFI in 2002 as Coordinator, Institutional Relations. Between 2005 and 2007, Levesque worked as Strategic Advisor (Institutional Awards) at the University of Manitoba, where he participated in the preparation of large-scale research proposals. From 2007 to 2010, he was manager of NSERC's Prairies Regional Office. Levesque's experience and expertise will be extremely valuable as the CFI launches a number of new competitions in the coming months.